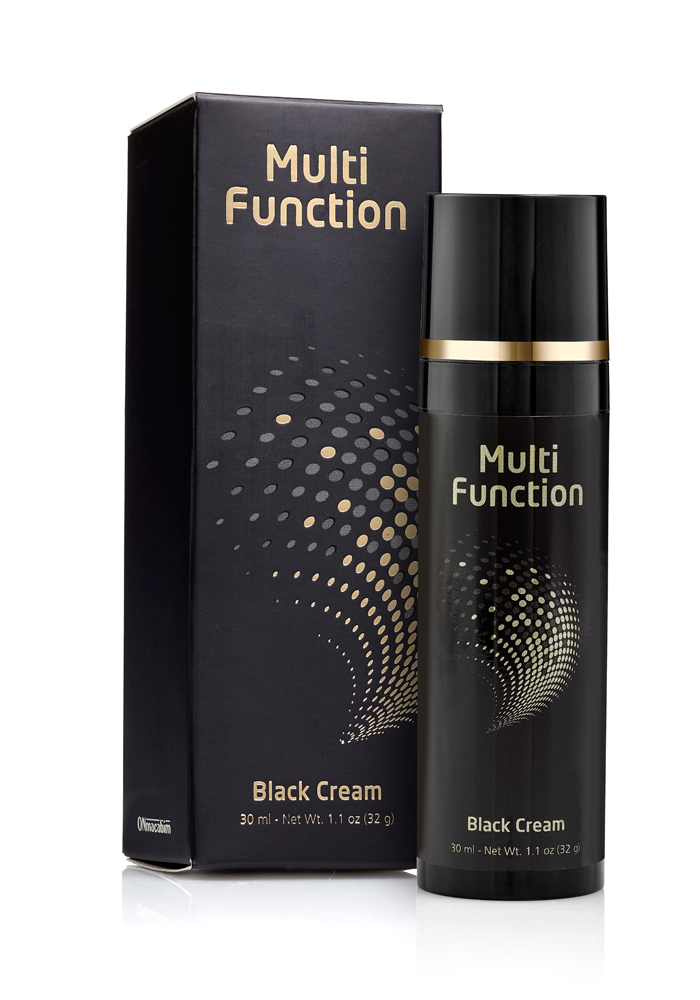 for customers: (10274) 30 ml
Innovative active night B-cream
Innovative active night B-cream for oily and problem skin prone to comedones and inflammation: Multi Function B Cream Unique & Active Night Cream
• helps control sebum production;
• removes hyperkeratosis;
• has an anti-inflammatory and antimicrobial effect, prevents breakouts;
• has a pore tightening effect;
• stimulates tissue healing without the formation of scars.
Contents: innovative complex of capryloyl glycine, sarcosine, and cinnamon extract, salicylic acid, azelaic acid, Vitamin B3, tea tree oil, lavender oil.
✅ With regular at-home use, skin texture is improved after 1 week of application. There are 5 usage options.
At-home use: several night care options
• nightly – severe inflammation phase, course of treatment.
• once every two-three days – oily seborrhea, large pores, tendency for comedone formation, singular breakouts, maintenance at the stage of remission.
• topical application on inflamed areas.
• depending on skin hypersensitivity and the occurrence of hyperemia, the cream may be applied for 20-30 minutes, then washed off with water and followed by a recommended night care product, e.g. dm propolis gel.
• with normal sensitivity and reaction, the product can be left overnight