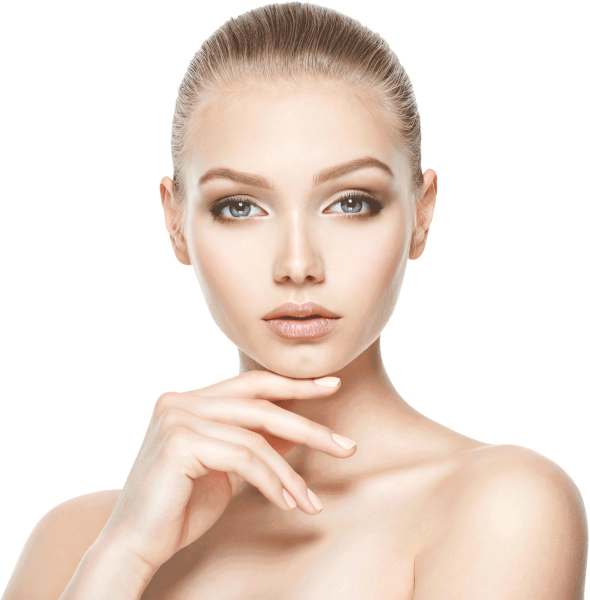 ONmacabim –Judean Desert Herbs LTD
A leading manufacturer of cosmeceutical skin care products in Israel.
The company manages a complete production cycle: controlling the cultivation of medicinal plants of the Judean desert, their collection and processing, the development of product formulas, testing, licensing and production on advanced equipment.
The indisputable advantage of "ONmacabim" is a diverse range of drugs that are ideally combined with each other and can be combined by specialists to obtain a clinical result.
The active ingredients of the cosmeceutics "ONmacabim" are plant extracts, obtained by special patented methods of extraction in high concentration.
The compositions of cosmetic products do not contain mineral oils, chemical dyes, parabens and heavy metal salts. Exclusive professional and home care, which a specialist selects, ensures the achievement of the desired result in the shortest time possible.

ADVANTAGES AND FEATURES OF ONMACABIM COSMETICS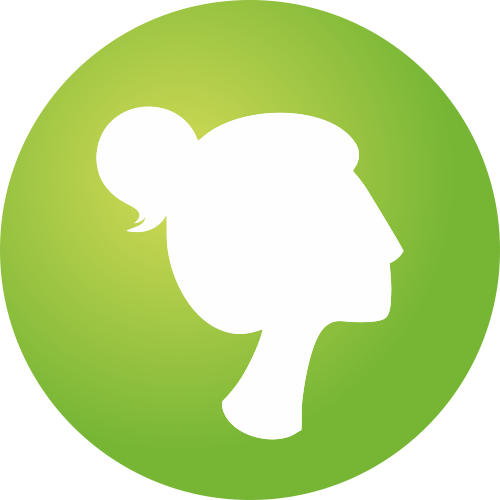 The possibility to solve several cosmetic problems in one procedure;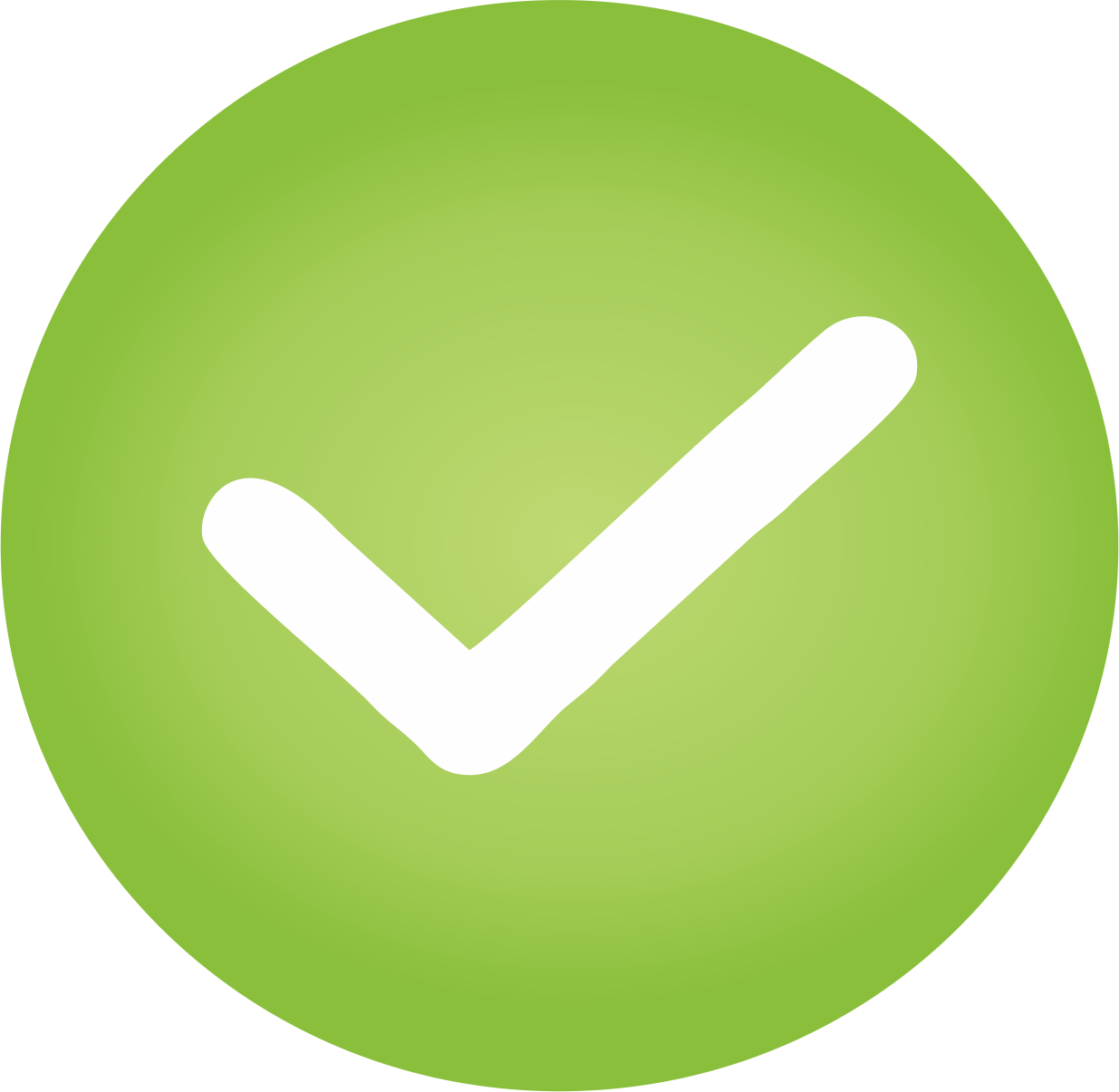 The possibility of an individual approach to each client, drawing up an individual plan;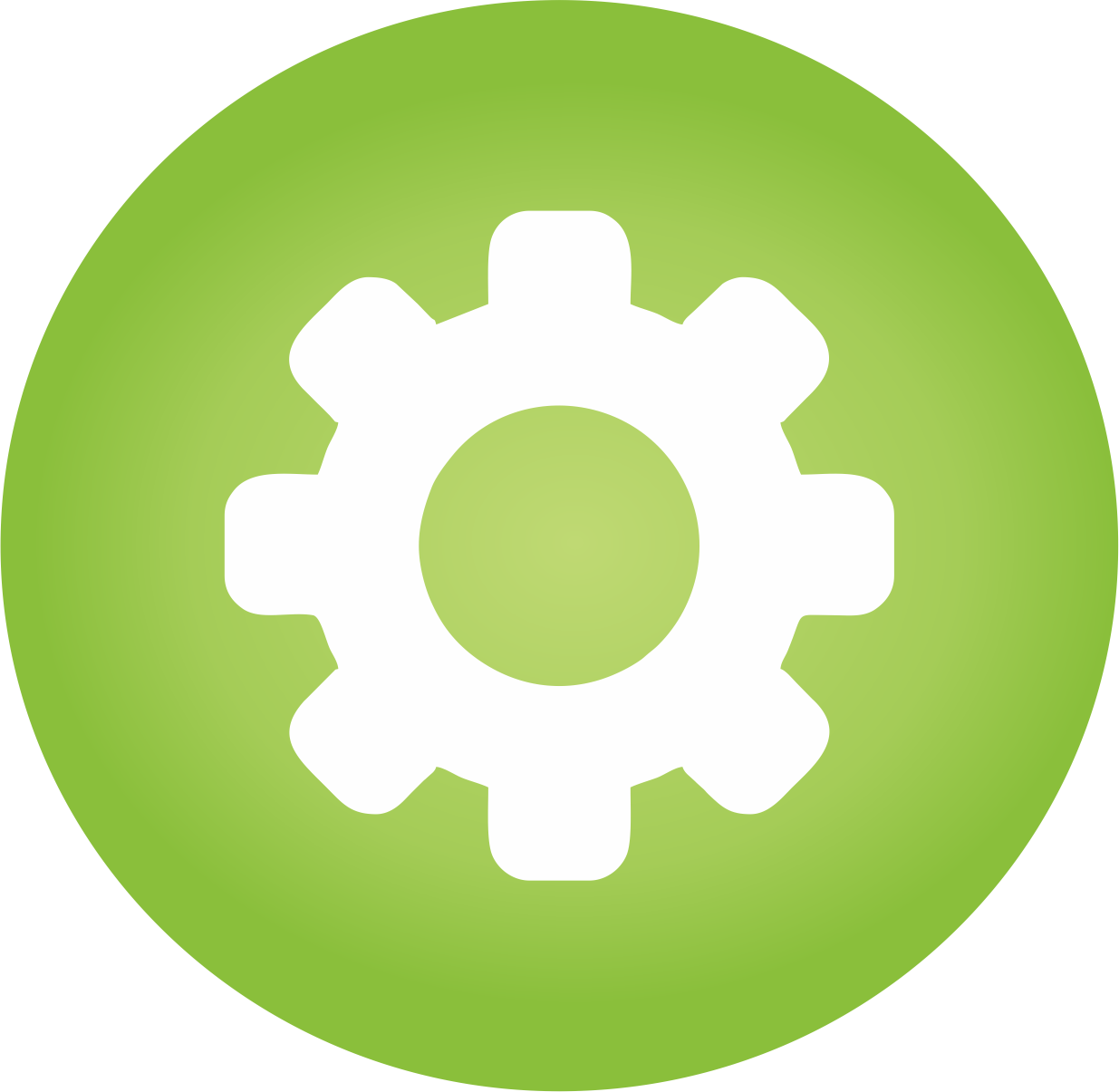 Compatibility with hardware techniques;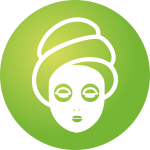 The advantage of using drugs from different lines in the same procedure;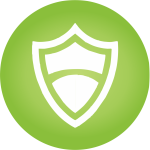 Thanks to these features, ONmacabim cosmetics can be safely called a personal laboratory for estheticians, cosmetologists, and dermatocosmetologists.
The Judean Desert is a unique region on the coast of the Dead Sea. Herbs growing in the region have been known for their healing properties for more than two thousand years. The harsh climatic conditions of the desert force the plants to accumulate and retain a large number of useful components. In ancient manuscripts, one can often find descriptions of various uses of the herbs of the Judean desert for the treatment of various diseases. The ONmacabim Research Center has created a unique technology for the extraction and processing of medicinal herbs of the Judean desert based on the rich experience of the ancient peoples of the Middle East.
The company "ESTETIC SUNNY BEACH" is an official and exclusive distributor of the Israeli cosmetics "ONmacabim" for Bulgaria.
We can offer professional cosmetics at special prices and especially advantageous cooperation conditions.
We provide our partners with the following options: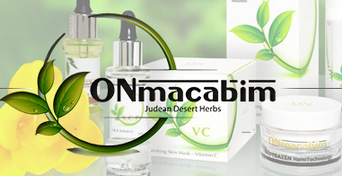 How can you get ONmacabim cosmetics?
Products can be purchased only from the ONmacabim official representative – ESTETIK SUNI BICHE, or from dealers. To purchase products, fill out the contact form or call our contact numbers.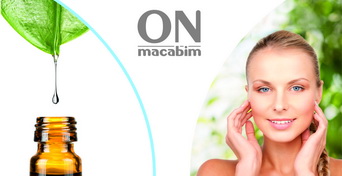 Do you want to become a distributor?
If you want to become a representative for your region, you can contact us by phone or fill out the request on the site. If you are a beautician, sign up for the site or call us on the phone.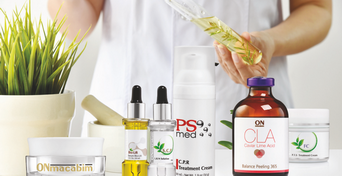 We offer to attend the ONmacabim training seminars.
We are sure that you will receive a lot of useful and interesting information that will help you to achieve excellent results in your work with clients.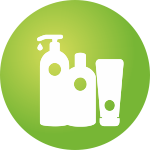 Professional Israeli Cosmetics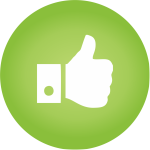 Professionalism and training (conducting free master classes)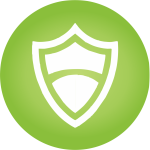 Absolutely safe to use cosmetics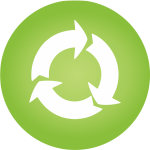 Full cycle of product creation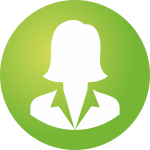 Individual, complex approach to solving each client's problems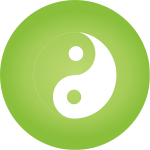 Perfect Matching of Products (Open Formula)
© 2019 – ONmacabim.bg – All rights reserved